Delivering Excellence
with Passion and Experience
Let's build something beautiful together.
Consult An Expert
Let's Build Something Beautiful Together
Let's Conquer Your Application Together
Have an upcoming project? Already working on an application? We'd love to work together to build something beautiful. Let's explore the details together - give us a call or send us a note using any of the methods above. Discussing your application is completely on the house, of course, and we'll lend any insight we can along the way. There's no pressure to formally engage us, this is simply a great way to explore opportunities - and worst case scenario you'll get expert thoughts on your application. Either way we appreciated the consideration and look forward to any opportunities we may have together.
Jumpstart Your Application With
JADE
JADE is a lightspeed jumpstart for your next application, and there's a good chance we can use it to help make your application more robust, quicker to implement, and easier to maintain. JADE allows us, and our customers, to quickly create sophisticated data acquisition and instrument control applications using highly configurable plugins, without writing code. Custom plugins are easy to write and auto-magically integrate, and all plugins share real-time data seamlessly. Plugins also have built-in data logging capabilities and centralized error reporting to make debugging as painless as possible. Let's build your next application using JADE in half the time with twice the capability.
A Commitment From Our Team
We're a team of software engineers and architects with decades of experience and an uncompromising commitment to excellence. We're passionate about building true innovations by both creating and utilizing the world's most advanced technologies. From communication to execution, our engagements are deep collaborations focused on delivering exceptional outcomes. This is not standard marketing hyperbole, rather it's an important part of our mission to change an entire industry - and the world.
Our Approach
Empowering Your Team, Delivering Excellence
Empowering Your Team
Our goal is to empower your team, it's just that simple. Whether we deliver a turnkey solution at scale or work hand-in-hand with your developers on a project, we'll make sure you're in a position of power and impact with your new system. From high speed data acquisition to large scale distributed monitoring, we'll lend everything we've learned to deliver excellence - and we really mean it. The next generation of industrial automation systems is now finally possible, bringing new levels of control, insight, and interaction to your applications. It's time to start controlling systems from the convenience of your office and showing off real-time and historical data in your meetings. Let's build something incredible together.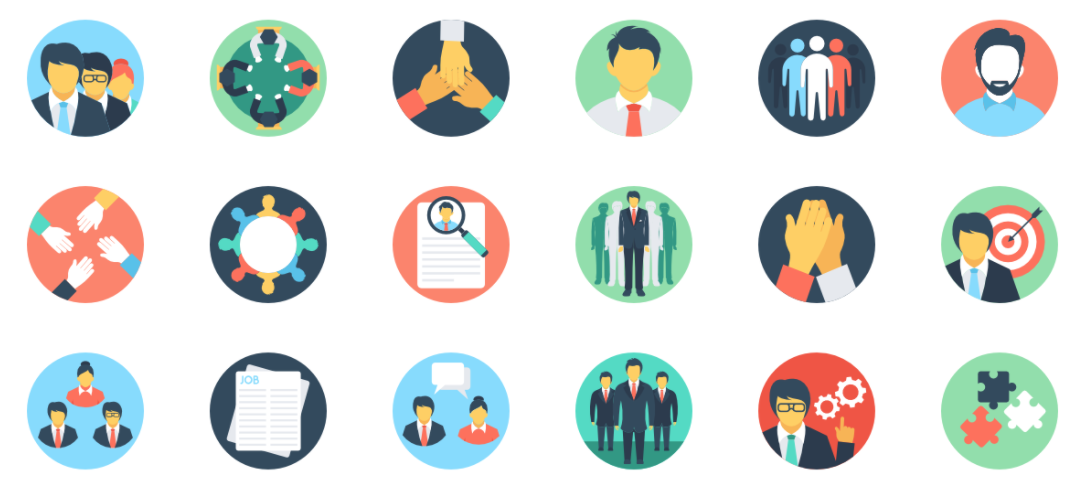 Delivering Excellence
It's not enough to simply finish a project; we deliver excellence and we really mean it. There is truth to be discovered in every application, and finding it often yields unique business value. Let's prevent redesigns and recalls way before they're ever a problem. Let's discover opportunities to double throughput or halve the maintenance and human oversight required. And let's do this all while improving data integrity, visibility, and error term in every dimension. It's time to change the scale by which we measure opportunity and success. It's time to deliver excellence, together.